Target targets the win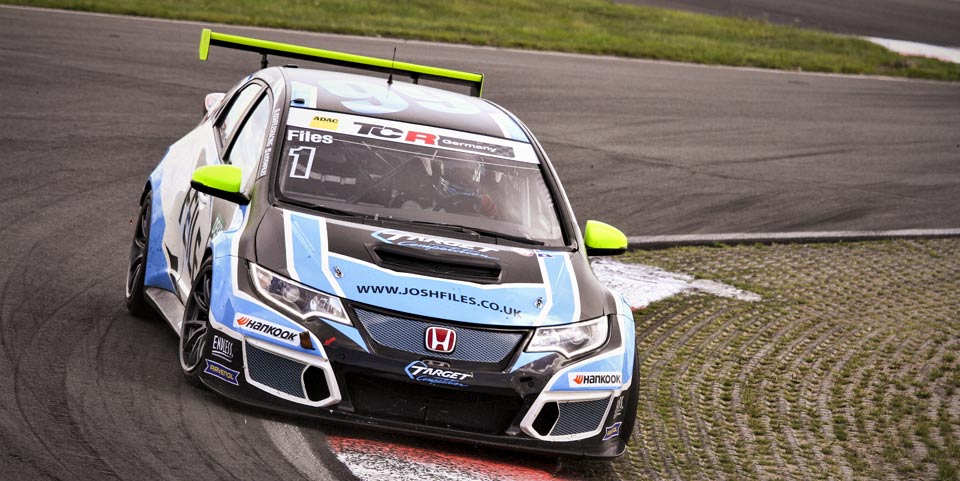 What a race! Congratulations Target Competition for winning the team title of ADAC TCR Germany, DSG Title and for the 7 wins during season 2017 of TCR Germany.
We are happy for the team and for their success during the tough season of 2017. Thank you very much for a very nice co-operation and for using Endless.