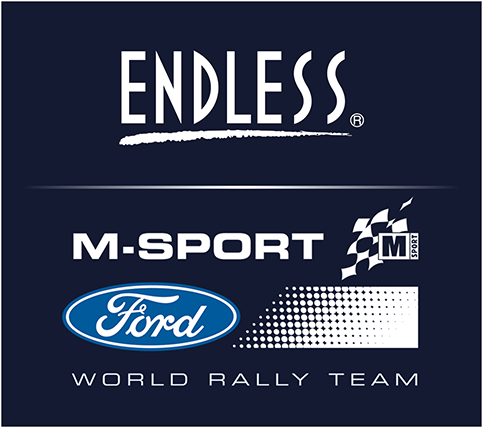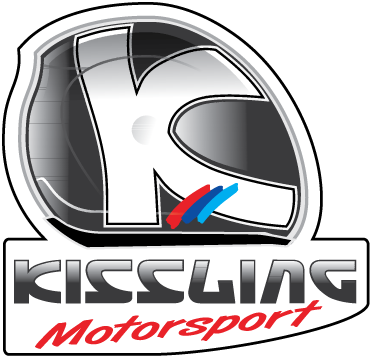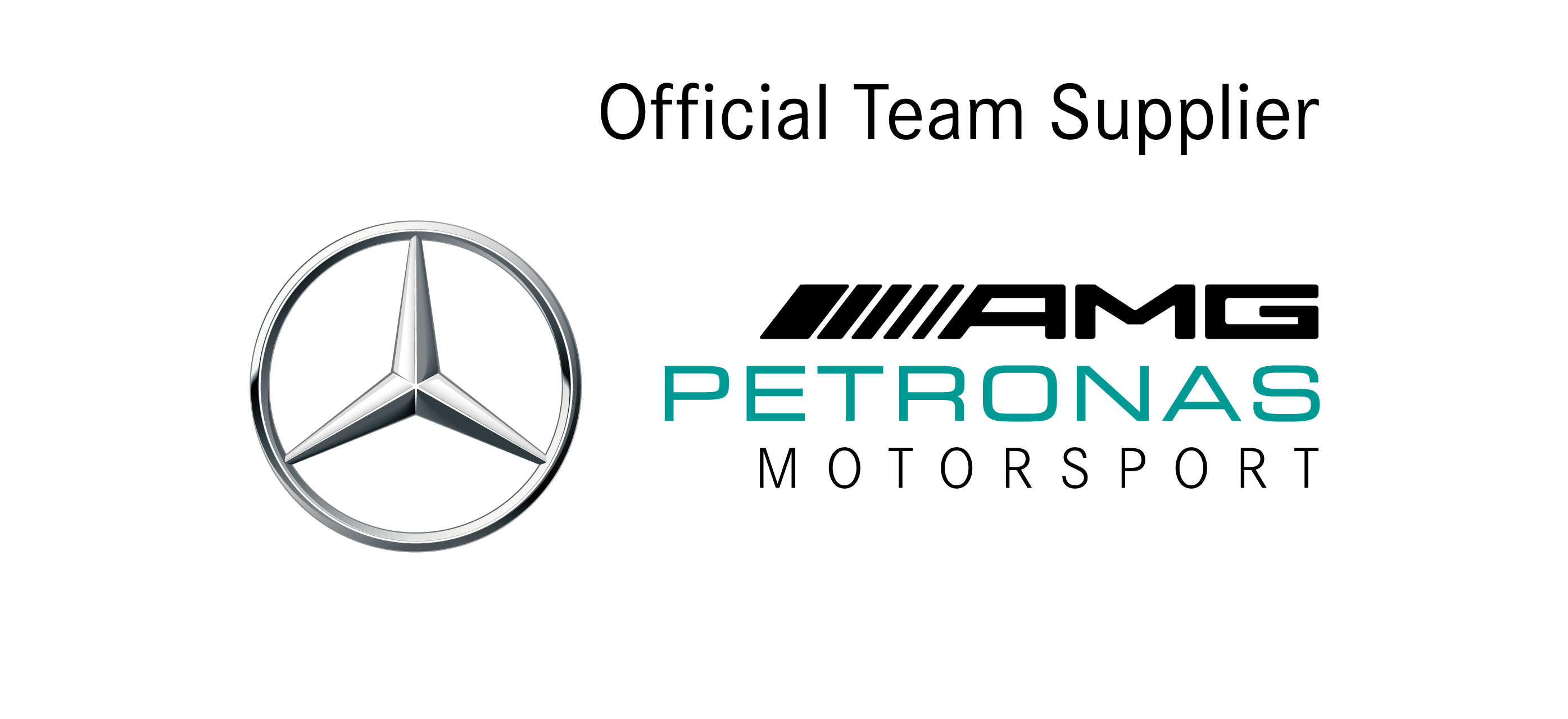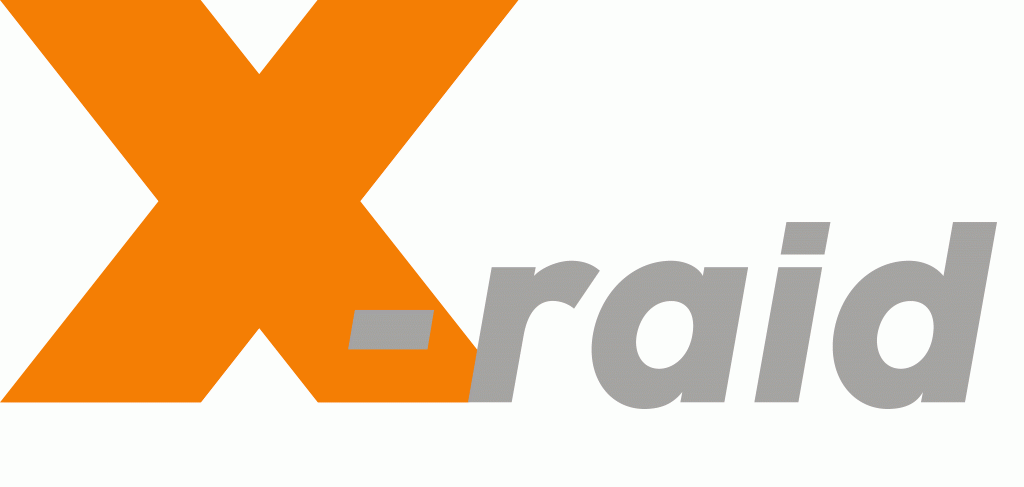 ---
ENDLESS RACING EXPERIENCE
Supplying top tier racing teams since 1995
RALLY
No other motorsport places higher demands on materials than rally driving. A team's success depends upon how well the driver and co-driver work together. Their interaction with one another needs to be seamless as they chase down every hundredths of a second. Yet their efforts are weakened unless they rely on the right materials.
We can provide your rally team with not only great brakes, but also excellent technical support. As a rally drivers, we know that there is much to do, and it is not always the easiest thing to know what brake pads you should use, that is why we offer all our customers technical support. We have extensive experience in motorsports and has helped countless teams to achieve the perfect brake balance.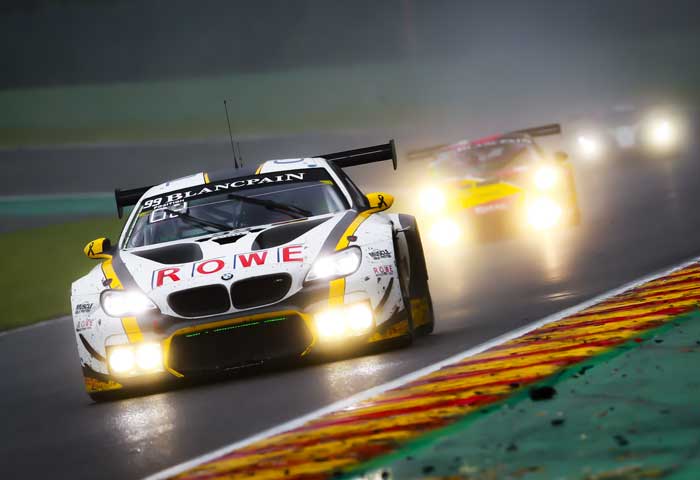 24-hour racing
When it comes to 24-hour races, endurance is crucial as drivers try to cover as much distance as possible within a defined time period, what we can offer for 24-hour racing is a reliable brake pad with minimal pad wear.
Endless is dominating the 24-Hour scene, in the 2011 24-hour Nürburgring positions 1-5 used Endless brake pads, one month later the same result was notice at SPA 24H, place 1-5 used Endless pads. It is not surprising that more teams choose Endless as a supplier. We have fast delivery times, we are available almost around the clock, we have technical expertise across the whole of Europe and not least you get a product that is superior on the market. The advantages are many, not just purely logistic but also technically.
The compound that is most popular within the 24-hour racing is our compound ES88G, with ES88G we have managed to combine the best of two worlds, you will have an amazingly low pad wear, but ES88G behave like a sprint compound. It will give you the most amazing initial bite from start to finish and still have a unmatched modulation, ES88G is also very gentle towards the discs.
GT-RACING
The FIA GT championship is a sports car racing series in which super sports cars, that are based on production road car designs, take on one another. Endless is very popular within GT racing because of the fast and even response in our brake pads.
What you will notice when you first try an Endless pad is the incredible feeling you get in the brake pedal, the modulation is great, and the bite is constant and not sensitive to temperature. Our brake pads will give you full stopping power from the first curve till the last, and you will have the same great feeling the entire race. Braking has never been easier, you do not need to heat the pad to get maximum stopping power, and you will be able to trust your brakes. Your mental limit before braking will be significantly improved when you know you can trust your brakes to 100%.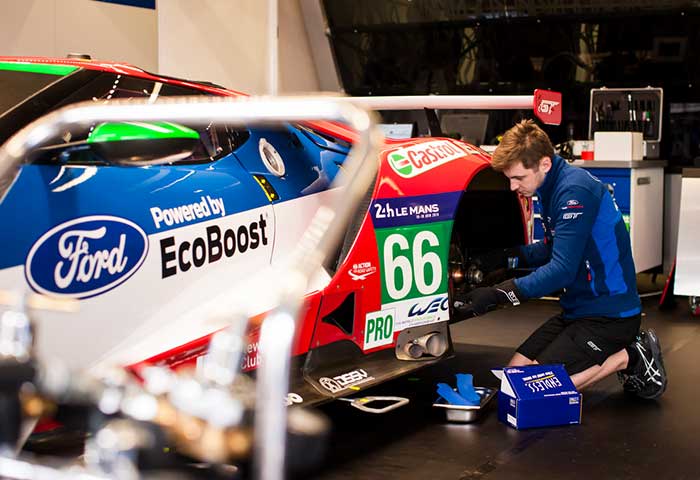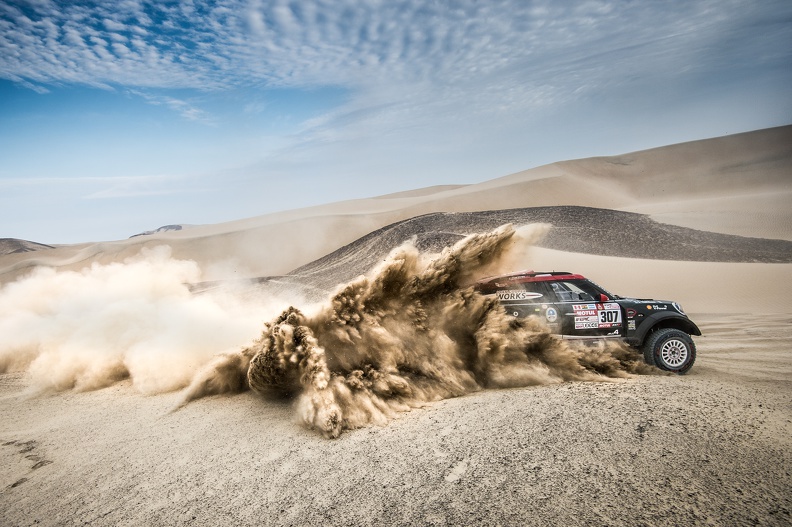 RALLY RAID
Rally Raid is one of the most demanding motorsports there is, especially on the components.
From hot to cold, from wet to dry, from sand to grass, well you name it. And this is obviously hard on the brakes. Endless can off er brake pad compounds that will work flawless under all the above circumstances, and will keep on doing that mile after mile. You will experience a great modulation and will drive with ease over different types of grounds. Endless is the official brake pad supplier and technical partner for BMW X-Raid team.
FORMULA ONE
Welcome to the world of champions.
Formula One is synonymous with speed and performance the world over. Since 2003 Endless has been involved in Formula One as a supplier of brake fluid to the Honda F1 Team, Brawn GP and Mercedes-AMG Petronas Motorsport Formula One team. Endless brake fluid RF-650 makes the response in the brake system extremely fast and precise regardless of the temperature. RF-650 are not aggressive towards any metal alloys or rubber seals, and can be used in any brake system, it will off er you great linear pedal feel lap after lap.
Endless is the official supplier of brake fluid to the Mercedes-AMG Petronas Motorsport Formula One team, where the RF-650 is used in all testing and racing activities.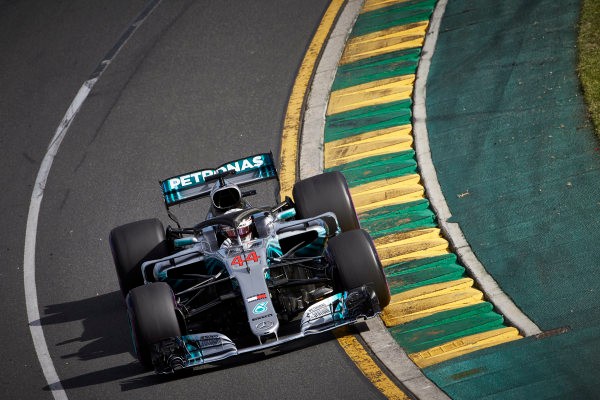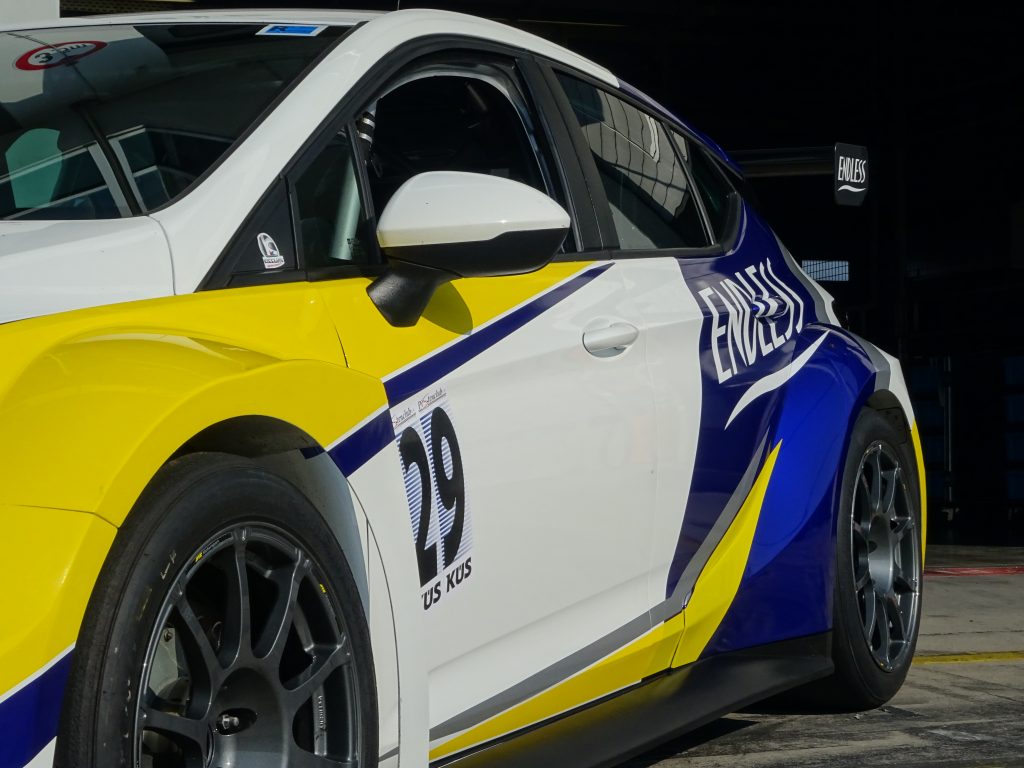 TCR
The TCR racing series has quickly evolved to an exciting and crowded racing series. Endless Brakes has the performance brake parts to get your speed to the next level.
As the TCR series revolves around pretty much stock cars, the brakes are more important than ever. We have worked with top tier teams since the start of TCR and have knowledge and experience with both sprint racing and Endurance racing. A combination Endless high performance brake pads and Endless Super Racing brake fluid RF-650 will give you optimal performance and pad life.
For the 2018 season we are also launching our TCR brake disc on the market. Its high quality materials and functional slit design will further control friction build up and temperature change. Endless racing rotors are developed to suit the most abusive racing conditions in the motorsport world.
HISTORICAL RACING AND RALLY
Are you racing or rallying with a historic car? Finding new spare parts for older models can be very challenging. If you haven't yet found a manufacturer that still produces the original pad shape for your car – look here. We specialize in developing and modifying historical brake pads. With our in-house expertise we have the possibility to develop and produce the correct pad shape for your car. We can also offer a change of brake compound on your existing brake shoes.
Let's keep these master pieces rolling!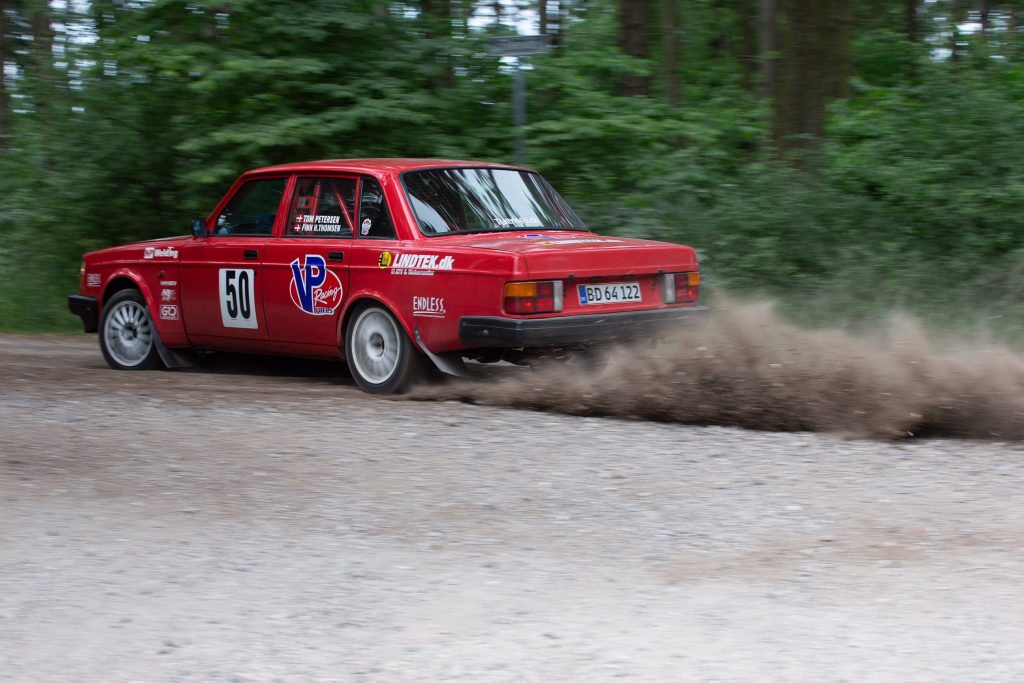 ---
BENEFITS OF USING ENDLESS