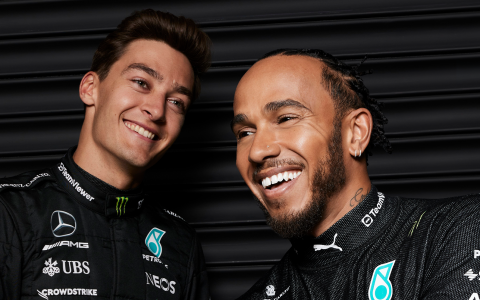 Mercedes Extends Driver Line-Up Through 2025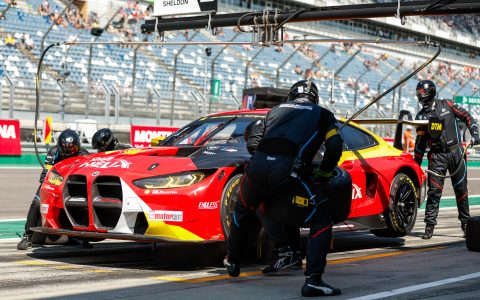 DTM: BMW M Motorsport teams in the points at the Lausitzring – 100th DTM race for René Rast.
Last week, the BMW M Motorsport teams endured a difficult DTM weekend of ups and downs at the Lausitzring (GER). Keeping pace with the leaders became really hard, but van der Linde, Rast and Wittmann coped pretty well in qualifying on Saturday and secured fifth, eighth and tenth positions in the race, although they had
Second place for ROWE Racing and the BMW M4 GT3 at the Nürburgring 24 Hours.
We are back from our journey to Germany, where we were giving support to many teams which raced at the 51th staging if the Nürburgring 24 Hours, specially to our friends from the BMW M Motorsport. We want to express our felicitations to the ROWE Racing team finished on the podium at the 51st staging