ENDLESS NEW MOBILE HOME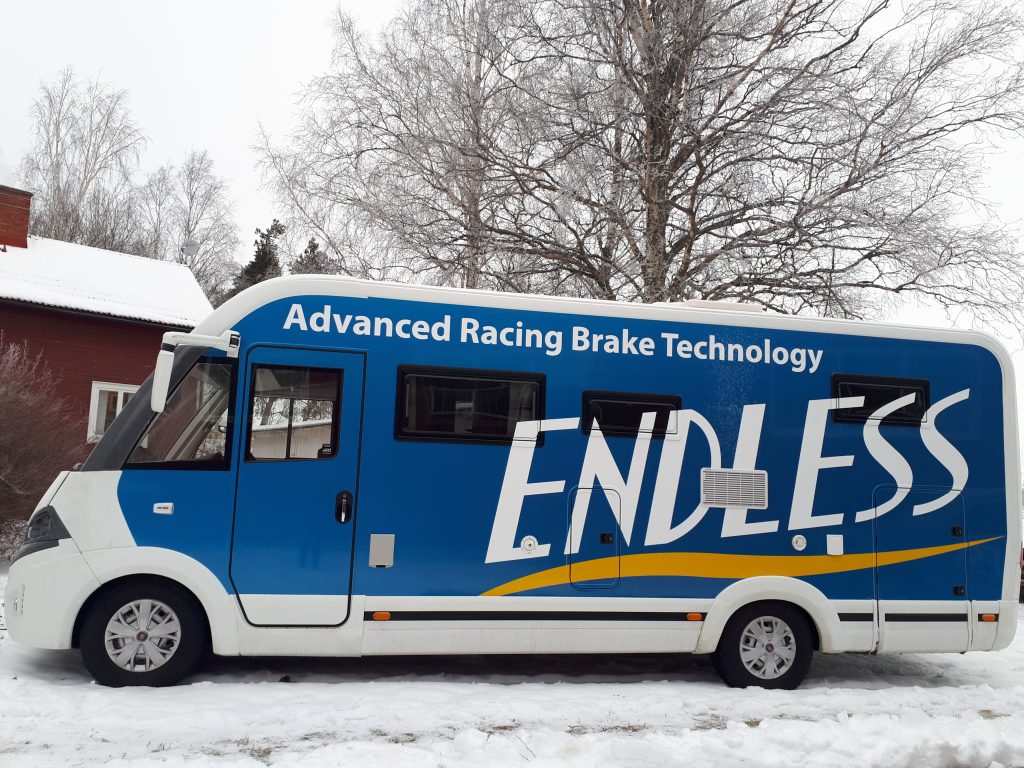 Vi är väldigt glada att presentera vår nya husbil som kommer att följa med oss under olika evenemang och tävlingar. Premiärturen går till Svenska Rallyt den 14-17 februari 2019.
We are very happy to present our new mobile home which will be with us during different events and races.The first event will be at Rally Sweden the 14th until the 17th of February 2019.