TEST WEEKEND TOGETHER WITH RALLYJONNA AND PAKA ENGINERING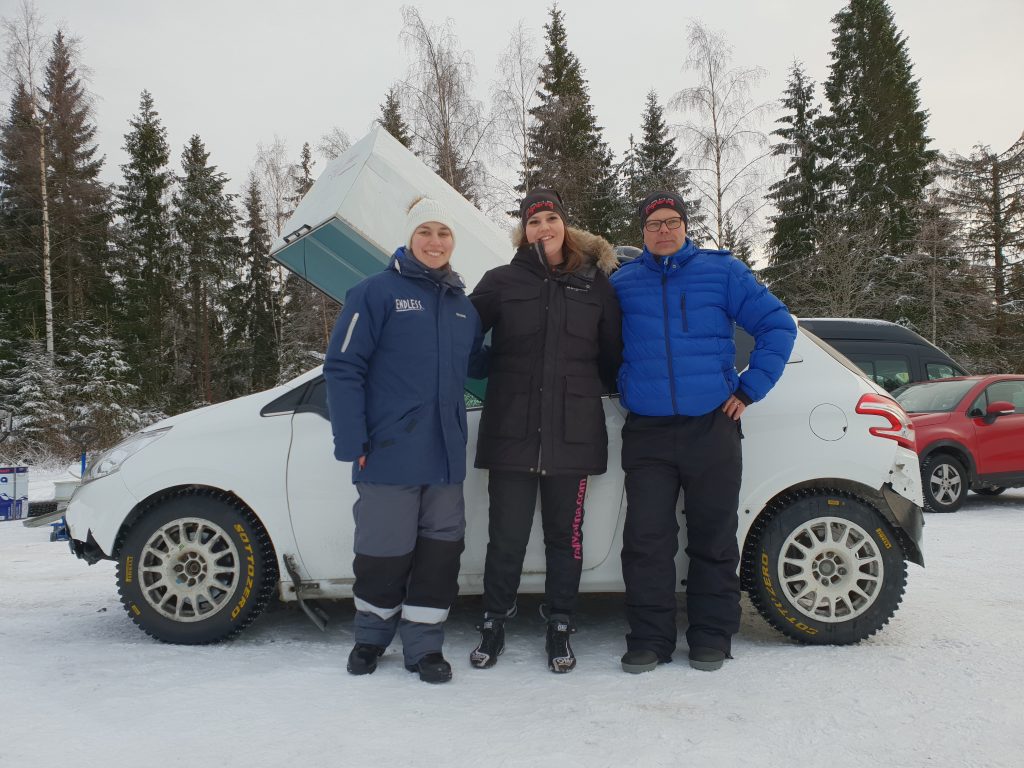 Therese Nylund, working with technical support at Endless Brake Technology Europe together with RallyJonna and PAKA Enginering on the 19th of January 2019.
We can provide your rally team with not only great brakes, but also excellent technical support. We know that there are many aspects to take into consideration, and it is not always the easiest thing to choose what brake pads you should use. We offer test and race support to make sure we find the best possible setup for your car.
When choosing Endless you are never alone.