VICTORY IN THE TCR CLASS FOR AUTORAMA MOTORSPORT BY WOLF-POWER RACING AND THIRD PLACE FOR LESTRUP RACING AT THE 12H RACE OF MUGELLO 2019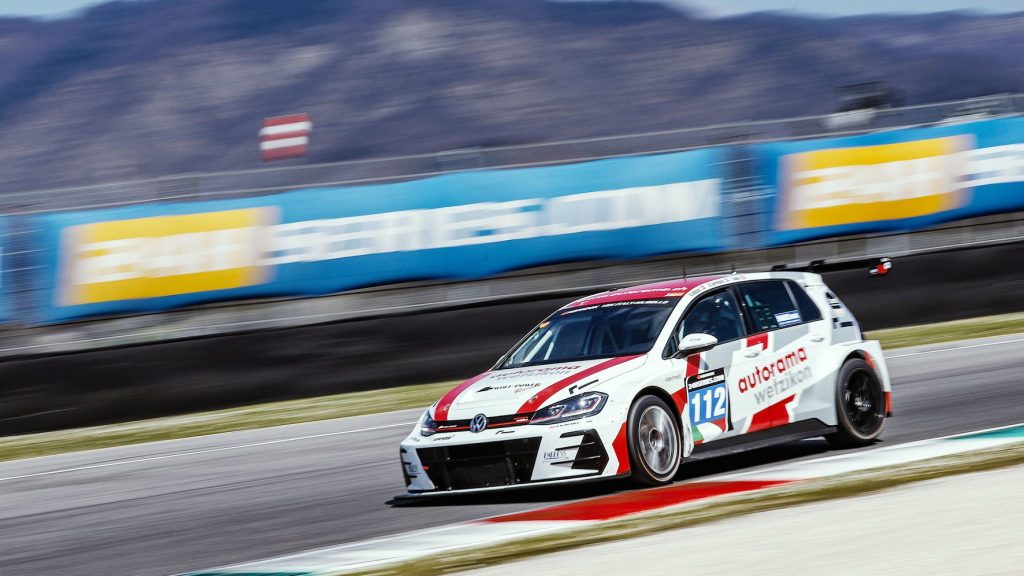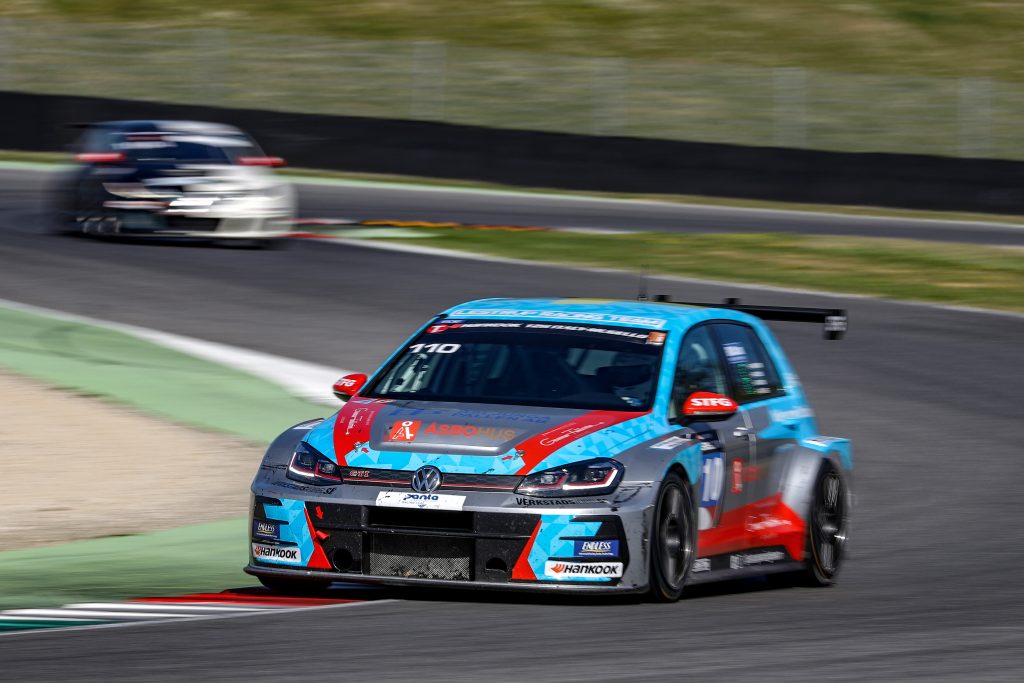 The 24H Series season of 2019 started very well for Autorama Motorsport where they won the 24H race of Dubai.
The Mugello 12H race on the 29th and 30th of March had very tough Competition between the participating TCR cars but Autorama kept their
determination and had a very stable race throughout the whole race weekend. We would like to congratulate Autorama Motorsport for their amazing
achievement and would also like to congratulate Lestrup Racing for taking the third place in Mugello.