HISTORICAL WIN FOR TARGET COMPETITION AND JESSICA BÄCKMAN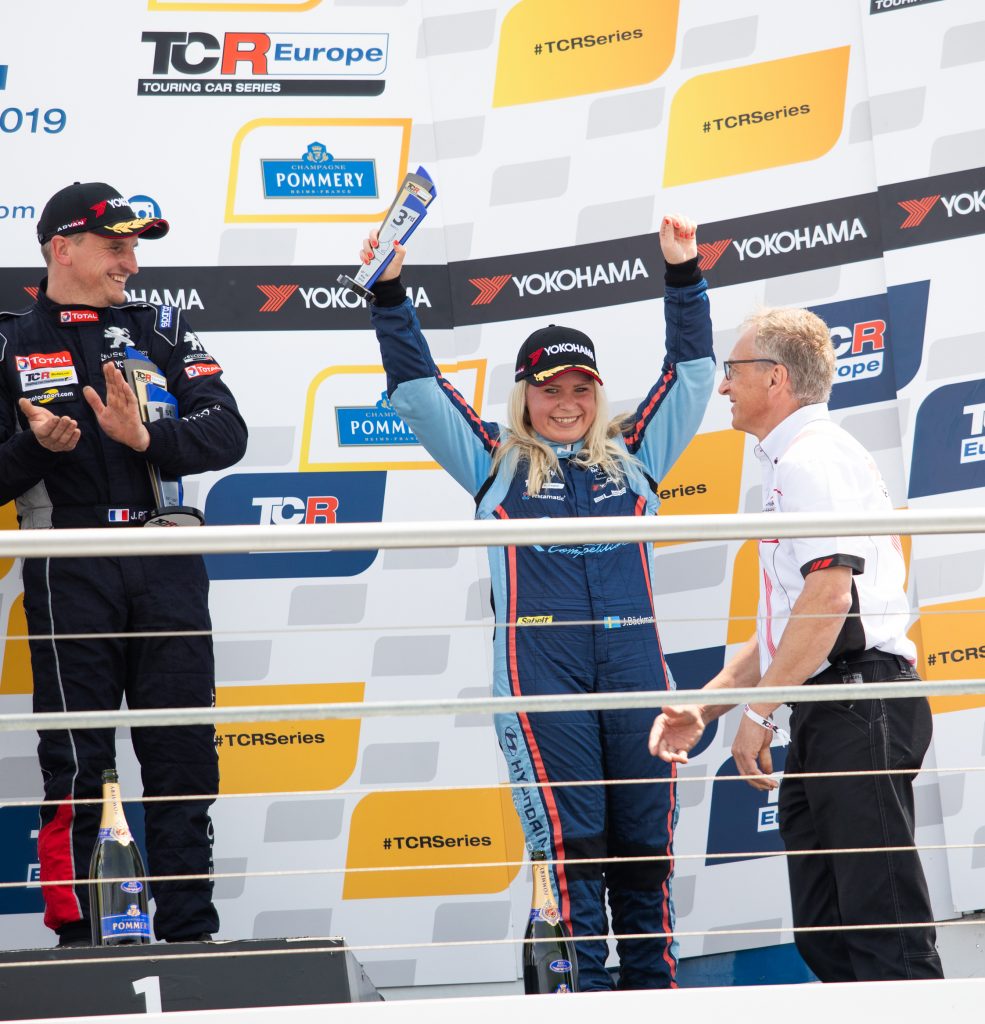 Congratulations Target Competition for the amazing result at the TCR race at Hockenheim ring on the 26th of May 2019.
Jessica Bäckman from Sweden took an historic podium, securing the 3rd Place at Race 2.
TCR Scandinavia on the 2nd of June was just as successful for Target Competition and Jessica Bäckman where she also secured the 3rd Place at Anderstorp, Sweden.
Endless Brake Technology Europe AB are proud of the technical cooperation together with Target Competition and we are happy to share these great results with them.
Thank you for using Endless products!