TARGET COMPETITION – TCR EUROPE CHAMPIONS 2019!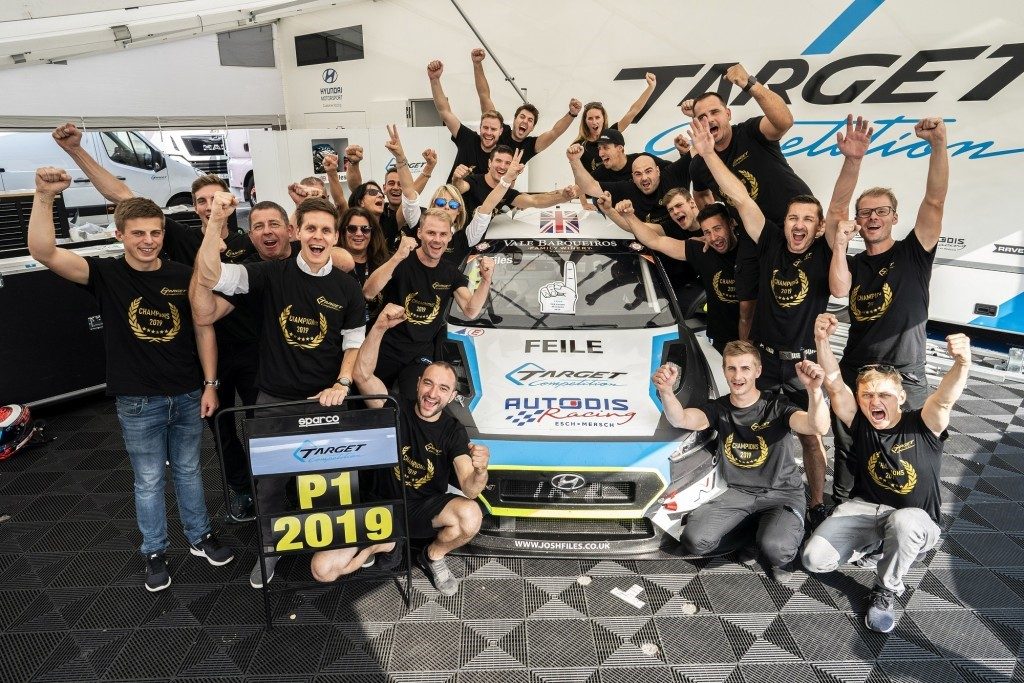 The TCR Europe series had a very large grid with exciting and close races throughout the season of 2019.
Target Competition, with their amazing teamwork secured the TCR Europe title and became both driver and team champions of 2019.
Endless Brake Technology Europe AB would like to congratulate Target Competition for their fantastic result throughout the season of 2019 and for the great collaboration with us.
Thank you for using Endless products!