PROMOTION MOTORSPORT CHAMPIONS OF CAMPEONATO RACE DE TUROSMOS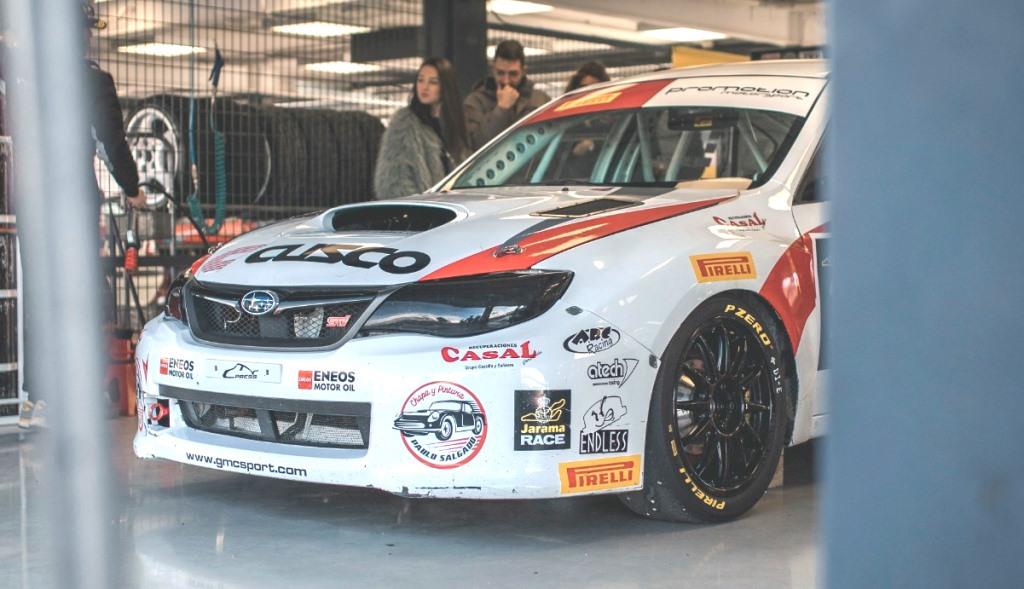 Endless Brake Technology Europe AB congratulates Promotion Motorsport for their fantastic results in Campeonato RACE de Turismos 2019. With their six consecutive wins and two second places they became Champions in Categoría 5 with their Subaru Impreza GTI and driver Jose Manuel de los Milagros.
Congratulations to the entire team and thank you for using Endless products!