ENDLESS BRAKE TECHNOLOGY EUROPE AB JOINS THE FIGHT AGAINST COVID-19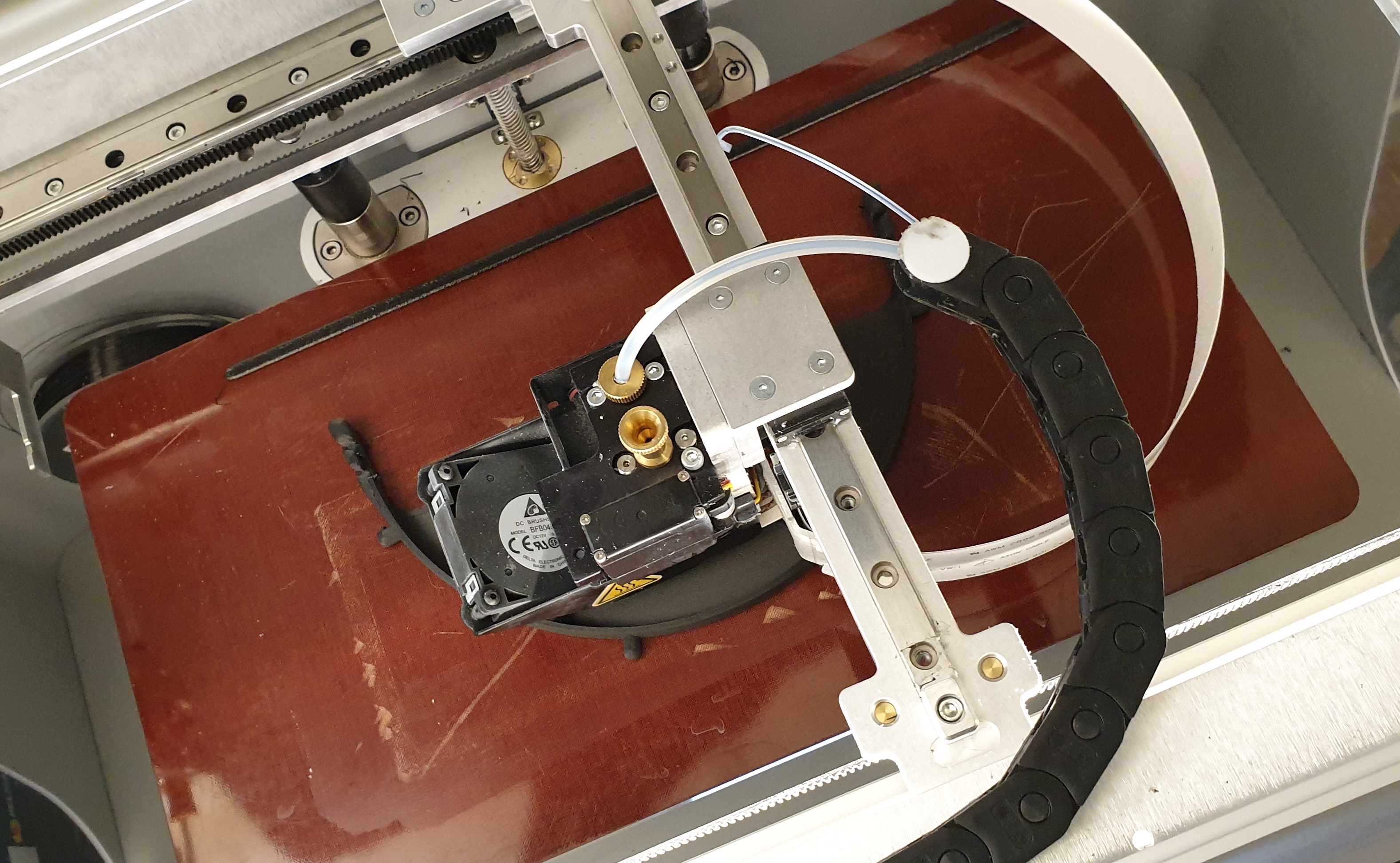 At Endless Brake Technology Europe AB, based outside Västerås, Sweden, we have reassigned our prototype 3D printer to make brims for healthcare face shields.
These shields are currently being tested in a local municipality in areas like home care service and geriatric care. With elderly people being the largest risk group in danger of COVID-19, the spread of the disease has unfortunately been especially difficult for Swedish geriatric care.
Even with a relatively small desktop printer we can do our share of helping out. In Sweden we have a saying that "nobody can do everything, but everyone can do something". If we all do what we can, together we are strong. So, we make as many face shields as possible.
We all long for life to get back to normal so we can go back to the race tracks. But at the end of the day, nothing is as important as the health of our families and communities. And amidst all the difficulties it is wonderful to see the world of motorsport coming together, contributing to improve the situation. Competitors have become cooperation partners.
Let's hope to see each other at the circuits and rally stages again soon, but in the meantime, may all stay safe and healthy and do what we can to play our part.