HISTORIC VICTORY FOR ROWE RACING AT NÜRBURGRING 24H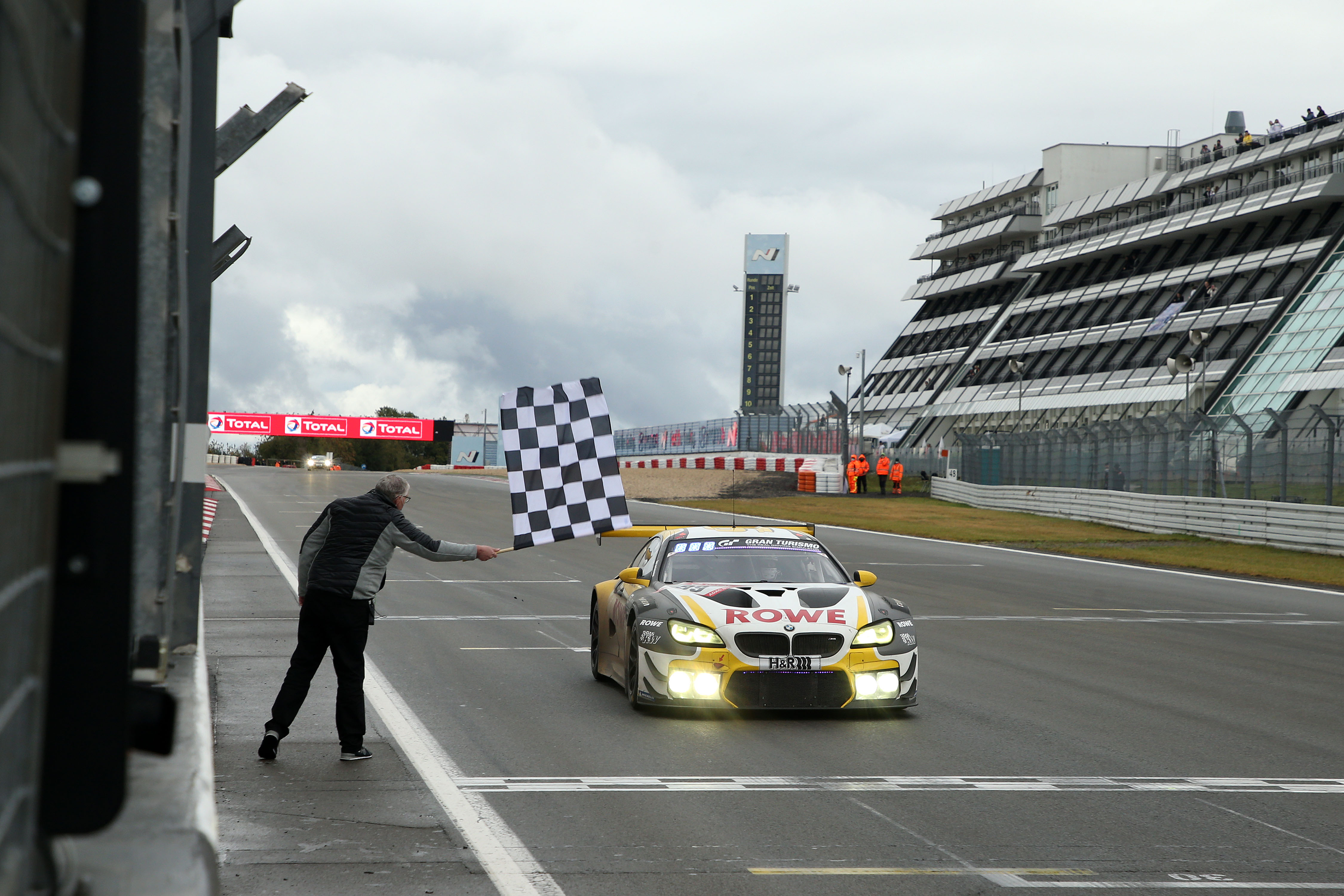 After an exciting weekend at the "Green Hell", ROWE Racing crossed the finish line as no. 1 with their #99 BMW M6 GT3. This also marked the 20th overall victory for BMW  during the 50 year history of Nürburgring 24 hour racing. It was a very tough race with heavy rain for the most part, where many participants struggled and the race was even interrupted during the night for safety reasons. ROWE Racing performed excellently throughout as #99 battled its way up the field. Also their sister car #98 BMW M6 GT3 fought hard and finished in 4th position overall. 

A really great team performance during the entire weekend! Our many congratulations to everyone in ROWE Racing, and thank you for using Endless products!