HANNES MORIN STCC JUNIOR CHAMPION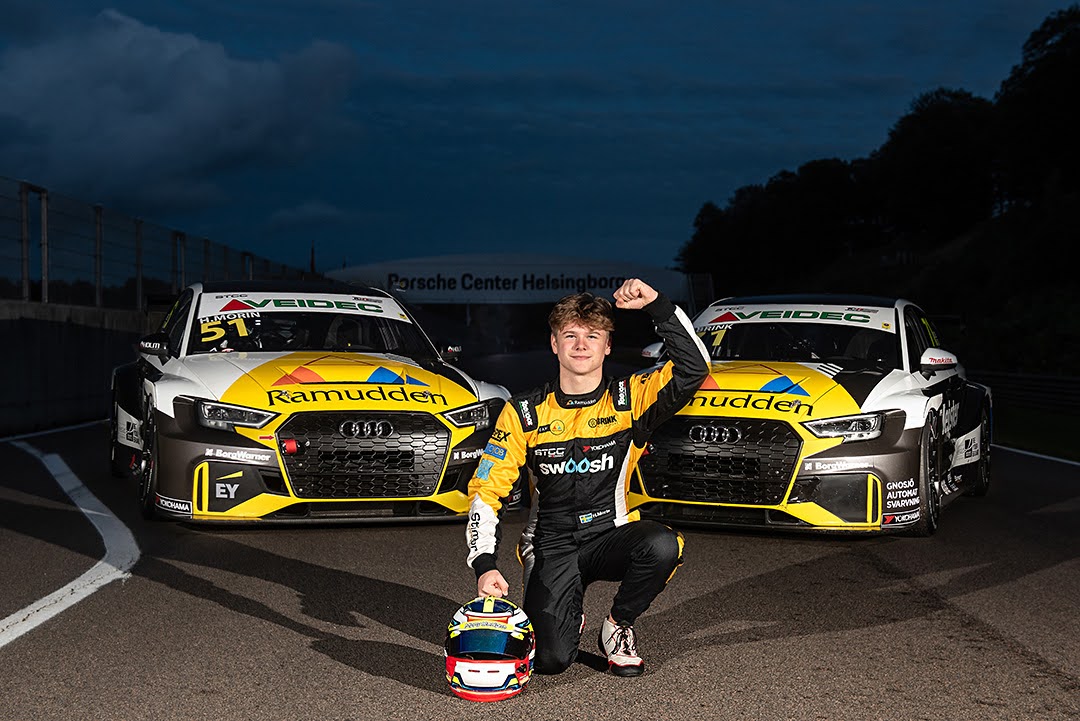 Hannes Morin from Brink Motorsport secured the Junior Driver STCC TCR Scandinavia Championship 2020 title during the final race weekend at Knutstorp on October 10. By his win in the previous race weekend at Mantorp he'd also broken the 23 year old record of youngest STCC driver ever to win a race..! Indeed a very strong end of the season by Hannes.
Brink Motorsport came to Knutstorp leading also the Team and Driver Championships. It was an extremely close battle right up until the very end of the weekend's 3 races, where several drivers and teams had the titles within reach. In the end Brink Motorsport secured 2nd in Team Championship and Tobias Brink 3rd in Driver Championship.
Great effort and performance from the team throughout – congratulations to a succesful season with many excellent race results, and thank you for using Endless products!