April 2020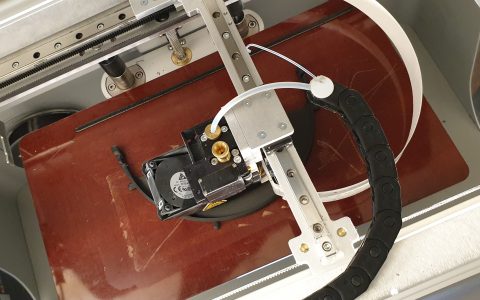 ENDLESS BRAKE TECHNOLOGY EUROPE AB JOINS THE FIGHT AGAINST COVID-19
At Endless Brake Technology Europe AB, based outside Västerås, Sweden, we have reassigned our prototype 3D printer to make brims for healthcare face shields. These shields are currently being tested in a local municipality in areas like home care service and geriatric care. With elderly people being the largest risk group in danger of COVID-19,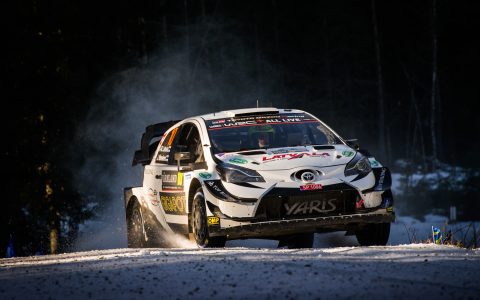 LATVALA GOES ENDLESS
For many succesful years of Jari-Matti Latvala's career, Endless have been supplying rally brake pads for different projects. Now a new chapter together begins when Endless becomes supplier and partner to his very own team, active in both WRC and historical rallying. We're looking forward to a great cooperation with Latvala Motorsport!