Arkiv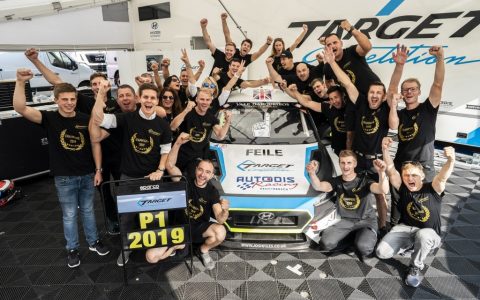 TARGET COMPETITION – TCR EUROPE CHAMPIONS 2019!
The TCR Europe series had a very large grid with exciting and close races throughout the season of 2019. Target Competition, with their amazing teamwork secured the TCR Europe title and became both driver and team champions of 2019. Endless Brake Technology Europe AB would like to congratulate Target Competition for their fantastic result throughout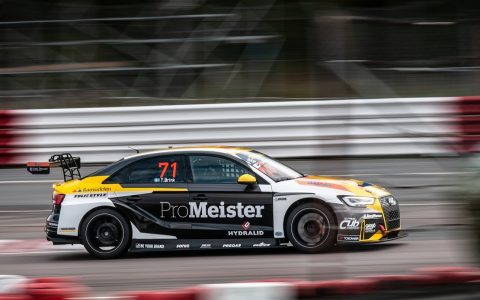 BRINK MOTORSPORT TAKES THE TITLE AT TCR SCANDINAVIA 2019
A big congratulations from Endless Brake Technology Europe AB to Brink Motorsport for winning the Teams´ title of 2019 TCR Scandinavia Touring Car Championship at Mantorp Park on the 5th of October 2019. What an amazing team effort!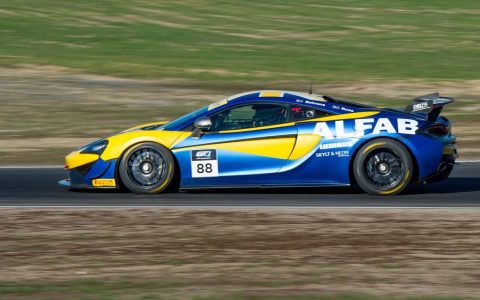 HISTORICAL WIN FOR ALFAB AT DRIVECENTER ARENA FÄLLFORS
It was also a great race weekend at Drivecenter Arena Fällfors for the ALFAB team participating with their McLaren 570S GT4 where they secured a historical win at Race 1 on the 14th of June. A big congratulations to the whole team from us at Endless Brake Technology Europe AB!